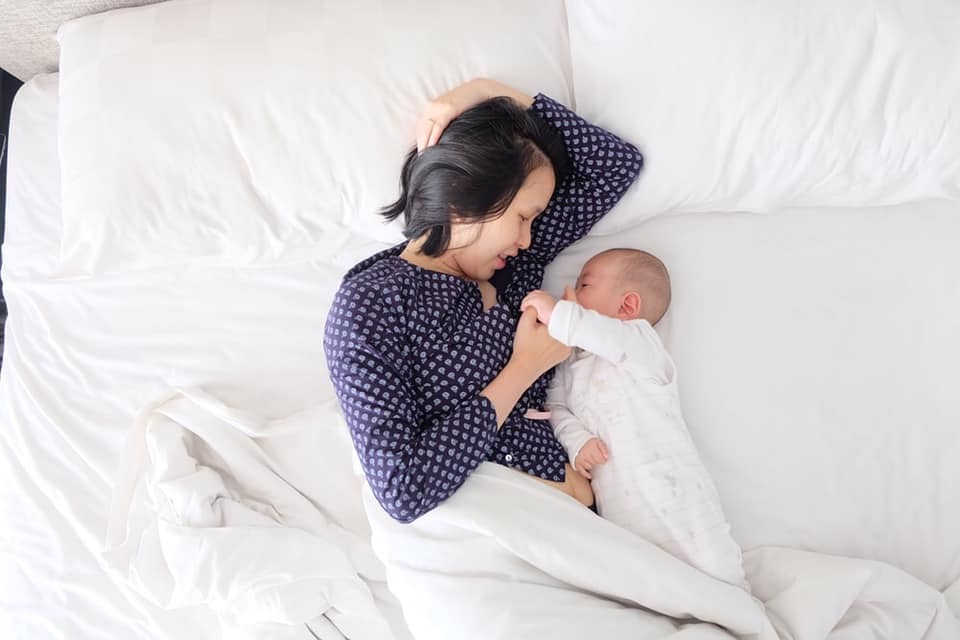 Babies and young children have unique needs, from support with feeding and latching to help with incontinence, bed wetting or constipation. Our team has the skills to nurture and support your little one for optimal health.
Breastfeeding and chest feeding support, torticollis, and other biomechanical problems in newborns and infants are our speciality. Click for more info.
From constipation to bed wetting, children can have symptoms of pelvic floor dysfunction as well. Click for more info.
We work with children's feeding issues, digestive problems, programs to nurture healthy eating habits in both kids and teens, and provide support for hormone imbalances. Click for more info.