Pelvic Floor Physical Therapist
Pelvic Floor Physical Therapist wanted in growing prenatal/family practice in Yarmouth, ME (just outside the vibrant city of Portland.)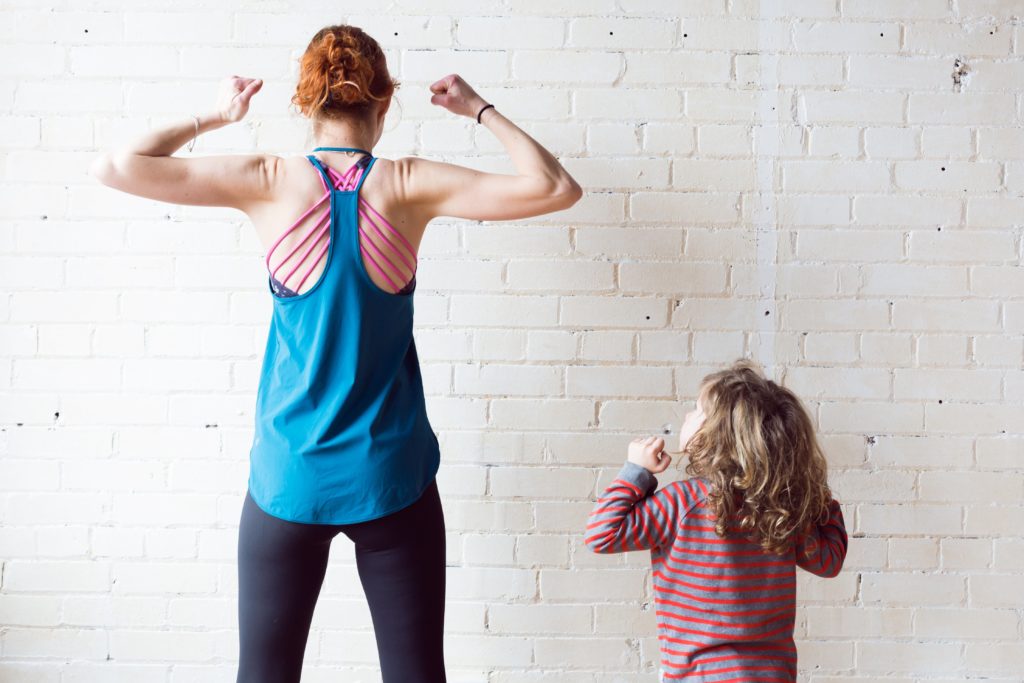 Pinetree Family Chiropractic is a family practice with a focus on pregnancy, postpartum, and pediatric care. We have a commitment to maintaining strong and trusting relationships with other local providers, creating an atmosphere of mutual community support. We also have a strong commitment to social justice and inclusivity and we joyfully serve all our diverse families. We never stop learning and growing and are committed to providing the best, evidenced based care possible.
We are looking for a candidate with a passion for pelvic health, internal motivation to work hard and grow, a passion for building honest relationships, and a desire to be a part of the greater community. Additionally, candidates must have a strong commitment to helping us maintain a safe space where diversity is celebrated and all people are welcomed, respected, and supported.
Come work in our beautiful and relaxed waterfront location with other kind, happy people who value work-life balance. Part time with potential of growing into full time.
Minimum Requirement
Has taken the APTA or Herman and Wallace intro pelvic floor course (Level I)
Ideally has >1-year experience treating pelvic floor issues, including internal work
Holds a Maine physical therapy license
Graduate degree or greater in physical therapy
Desired Skills/Qualifications
Dependable
Positive attitude
Excellent interpersonal and communication skills
Exceptionally ethical and respectful of bodily autonomy and informed consent
Committed to inclusivity and to fighting healthcare disparities due to race, sex, gender identity, etc
Ability to develop an effective and appropriate treatment plan and evaluate effects to monitor and communicate progress toward goals
Excellent documentation skills
Confident but knows when to ask for help
Understands the requirements of the insurance industry and is comfortable communicating with patients about what in their plan may or may not be covered
Detail-oriented
Enjoys a challenge
Driven to continually learn and grow
Independent and motivated but loves collaboration
Enjoys building trusting relationships with both patients and other providers in the community
Sense of humor – we all love to laugh!
Interested? Email resume and cover letter to info@pinetreefamily.com.